Address:
Vienna
,
VA
,
22182
38° 55' 56.8992" N, 77° 15' 55.8756" W
Business/organization type:
What our organization offers:
Ages for which our activities are most appropriate:
Wolf Trap National Park for the Performing Arts is a majestic natural setting for over 100 performances across all genres every summer. Home to the architecturally stunning Filene Center and the charmingly intimate Children's Theatre-in-the-Woods, the 117-acre Park offers dining and hospitality amenities throughout the summer season, and year-round recreational opportunities, including hiking trails, picnic areas, and sledding.
EDUCATION
The performing arts can make us feel—exhilarated, nostalgic, entertained, joyous. They can also help us succeed—as students, professionals, and citizens of the world. That's why Wolf Trap dedicates a significant portion of our resources to arts education.
From DC to California to Singapore, Wolf Trap provides high-quality arts education programs and promotes the value of the arts for all learners. It's at the heart of our mission.
Programs for all ages
On and off the stage, Wolf Trap provides arts education and experiences for learners of all ages.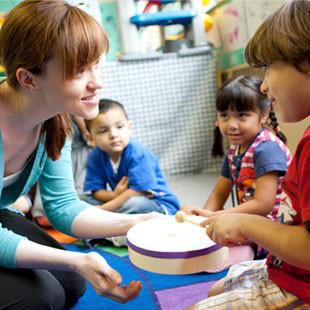 Early childhood
Wolf Trap offers a range of programs, including our Institute for Early Learning Through the Arts, that help parents, caregivers, and early childhood educators to harness the power of the performing arts at home and in school.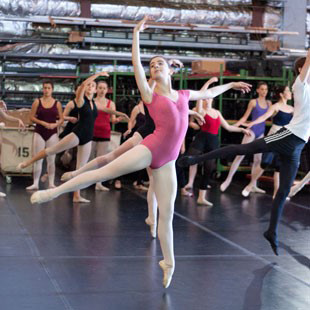 Kindergarten through high school
In the Washington, DC area, Wolf Trap offers performing arts classes with master teachers and opportunities to advance arts education in high school.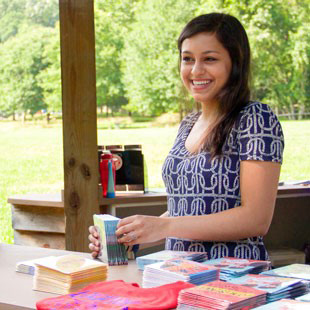 College and beyond
At Wolf Trap, tomorrow's arts leaders and lifelong learners embrace their inner artist.
Performances
Wolf Trap offers a wide range of family-friendly and affordable performances that introduce children to the joy of the performing arts.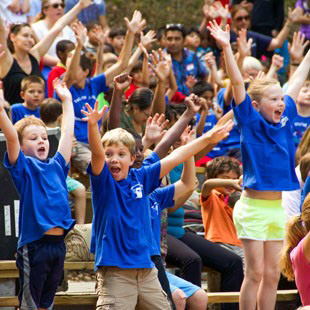 Interactive, educational, and fun performances embrace everything from music and dance to puppetry and storytelling. All shows are about an hour long and are perfect for children ages 4 and up. Highlights include:
Willy Wonka's "Wonder Show!"
Michael & The Rockness Monsters
Bomba! Afro Puerto Rican Music & Dance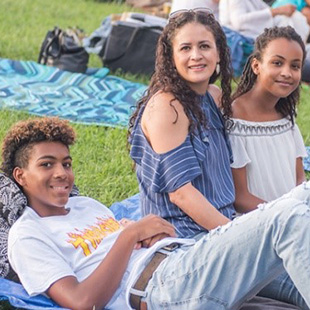 For select performances each year, Wolf Trap's Young at Arts program allows ticket buyers to receive one free youth (17 and under) ticket for each accompanying adult ticket purchased for performances at the Filene Center and The Barns at Wolf Trap. Highlights include:
Flamenco Legends
John Eaton
Chamber Music Society of Lincoln Center
Arts education for young children and youth.
Organization learning resources